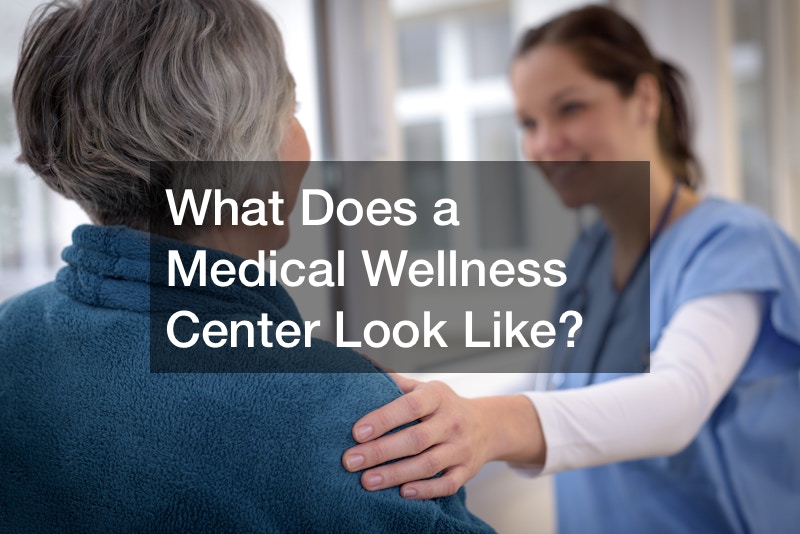 What Does a Medical Wellness Center Look Like?

There are so many types of medical wellness centers that claiming that they all look one way or another is sure to be misleading. However, we believe you will find that any well-designed and organized medical wellness center will have a number of things in common with most wellness centers. To help, Beautiful Minds Wellness has put together a virtual tour of their innovative wellness center project which you can view here.
To learn more about what a forward-looking wellness center looks like, give their video a view, and read on for more information.
What to Expect at a High-Quality Medical Wellness Center
A medical wellness center is a place where preventative medicine is at the core of everything they do. This is something you are likely to notice in the tone of the staff and experts who work there.
You will notice it in the layout of the building, the decor, and the entire atmosphere in general.
At a wellness center, patients can expect to receive preventative and therapeutic care. In most cases, the services of such a facility are open to the public. Indeed, part of the philosophy of most wellness centers is the removal of barriers to care, health, and well-being.
Be sure to watch the Beautiful Minds Wellness presentation to see what you can expect at some of the industry's newest and most innovative wellness centers.
.