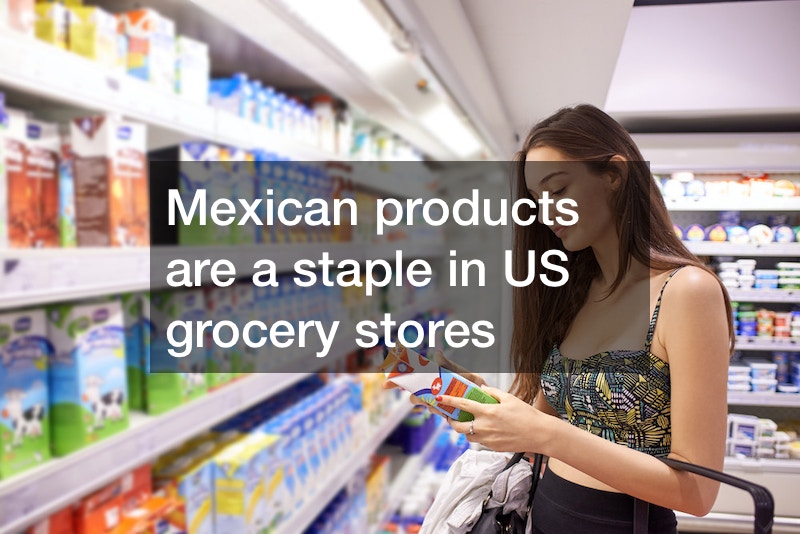 Taco Bell Likens Ronald McDonald to Despotic Dictator in New Ad Campaign

Marketing in today's restaurant world has changed due to social media and how clients want to receive their advertisements. Many franchises like Taco Bell, which is connected to Hispanic food distribution, fight against each other for the top spot. You may have seen its accounts taking digs on Twitter for several reasons, and in a new ad, the taco emporium went against McDonald's.
Many Mexican products are a staple in US grocery stores, and Jarritos wholesale distributors, one of the best Mexican foods distributor, have Taco Bell and similar restaurants to thank for the popularization of products even among customers who wouldn't have been exposed to tacos and other cuisines at all. However, popularity can dwindle in this competitive market, so franchises have to find ways to attract costumers in a humorous way.
This new ad seeks to make fun of another giant in the US fast food industry in an interesting way. Likening Ronald McDonald to a dictator can resonate with Hispanic audiences in America. These people then take an interest in buying more Mexican products after visiting a Taco Bell and trying to find wholesale Mexican accessories or buy wholesale from Mexico. Let's find out more about this marketing strategy.
According to reports from the Burger War's front lines, Taco Bell has taken new offensive action against McDonald's. Its new ad campaign, "Routine Republic," hopes to inspire McDonald's breakfast-time consumers to fall back and make its new line of "biscuit tacos" a part of their morning routine instead.
Taco Bell's three-minute long, centerpiece ad introduces consumers to the world of the "Routine Republic," a gray, garish dystopia ruled by clowns dressed not unlike Cold War era Soviets. The bleak landscape is filled with USSR-style propaganda decrying that "happiness is the same breakfast," "same breakfast, same routine, same smile," "same, same, same, good, good, good," "convention is king," and commanding denizens to "eat only our breakfast."
However, rebels have sprayed hexagonal graffiti (the same shape as Taco Bell's breakfast crunch-wrap) over the propaganda posters. Two citizens then make a mad dash to escape, jumping down windy slides, avoiding wind-up-toy burger landmines, and wading through a grimy ball-pit moat, towards the beckoning sound of Taco Bell's iconic ring. There, they're handed a breakfast crunch-wrap, and say that more are coming.
This would not be the first time Taco Bell has taken a stab at stealing McDonald's breakfast consumers. About one year ago, the agency began opening for breakfast. To announce its debut, it hired a bunch of guys named Ronald McDonald to try out their new breakfast menu and talk about how delicious it was.
Although the "Routine Republic" campaign has the same basic strategy as the one from yesteryear, it's still a good one. In order to get people into Taco Bells in the morning, the agency needs to get them talking about the new breakfast item. What better way to get them buzzing than to do something worth talking about?
"I am confused by this current campaign and creative strategy most importantly because it appears to lack the creative side of creative strategy," says Tom Ajello, Founder and Creative Director, Makeable. "If I understand taco bell's initiatives clearly in what I've read and know, they are trying to target millennials and what we know about millennials is that they don't watch TV. The best way for taco bell to engage a millennial is to innovate new products, not distribute another crummy ad."
The new line of biscuit tacos, which are taco-shaped biscuits wrapped around fillings such as chicken and gravy, were introduced to more than 6,000 of its U.S. restaurants on March 26 as part of its expanding morning menu, which may also include the Cap'n Crunch Delights — "warm, light pastries coated with fruity Cap'n Crunch Berries cereal" — that it's testing out in California.