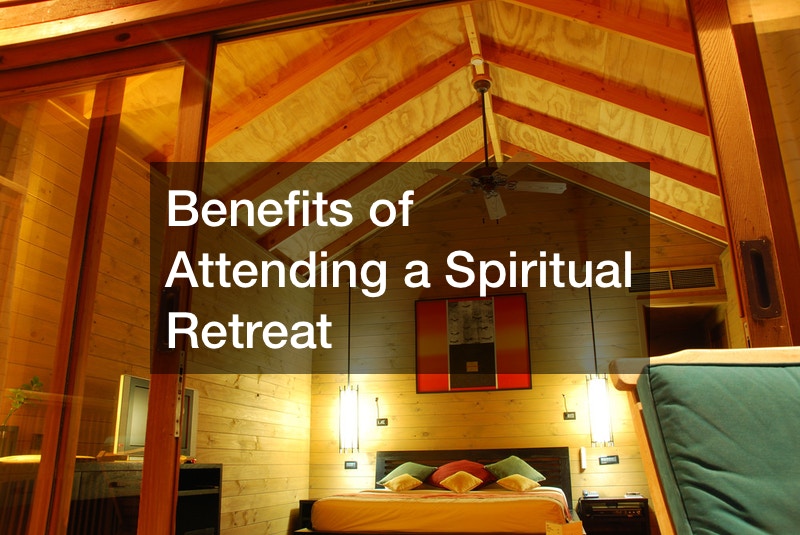 Benefits of Attending a Spiritual Retreat

Have you ever wanted to get away and escape everything? Are you overworked, under stress, or must you decide what to do next or make a significant life decision? According to research, regular spiritual retreats or just traveling to an isolated location to commune with nature improves our health, wellbeing, and mental clarity. Spiritual retreats emphasize spending time with the entire self. To improve your mentality, soul, and view on life, you should direct your focus toward your health and welfare.
One of the main advantages of spiritual retreats is the ability to unplug from technology. It enables you to admire the wonders of the natural world. Many retreats are located in scenic natural settings. The surrounding landscape contributes to tranquility, calm, and harmony. You can even select retreats that emphasize using nature as a way of wellness.
Spending time in nature is linked to lower stress levels, better mental health, and a lower disease incidence. So nature is a healer. Retreats are normally guided by professionals in fields of interest such as psychology and religion. The best instructors will teach you the important practices to undertake, and you'll feel secure knowing that you can consult them with any questions you may have.